WLB Lady Wolverines headed to state

Send a link to a friend
[December 04, 2012] The West Lincoln-Broadwell Lady Wolverines headed to the state tournament on Saturday to face a tough team from Crescent City. The team was escorted out of town by fire trucks and many supporters. What the Lady Wolverines didn't know at that time was that on Saturday they were about to preserve their legacy in WLB basketball history.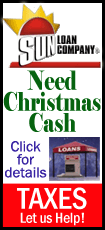 The Lady Wolverines opened the first game tentatively on offense. As with most games, their defense feeds their offense, and in the second half the Lady Wolverines pulled together and forced turnovers to create their offensive attack. The Lady Wolverines defeated the Lady Hawks of Crescent City by a score of 24-16.

Kaelyn Froebe led all scorers with 11 points. Ali Wilson and Autumn Hofffert contributed with four each. Kennedy Lolling and Emma Konczyk helped on the boards by pulling down seven each. Konczyk also stepped up defensively as she was able to snag nine steals, and Morgan Lolling picked up nine steals as well.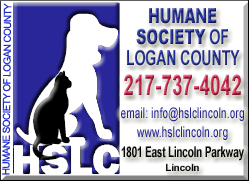 With this win the Lady Wolverines had already made history for the program and had positioned themselves for a "final four" appearance, but that wasn't their mission.
Next up for the Lady Wolverines were the aggressive Timberwolves of Okaw Valley. The Lady Wolverines were not coming out tentatively this time as they jumped on the T'wolves and never looked back. The Lady Wolverines went on to beat the T'wolves by a score of 33-15. Kaelyn Froebe led all scorers with 15.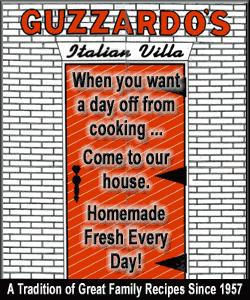 With this victory the seventh-grade Lady Wolverines put themselves in the state championship game to be played Thursday night at 7:30 at Normal Chiddix. The Lady Wolverines will face a tough Danville Schlarman team.
When the team returns to town following the game, there will be a reception at WLB.
The team extends many thanks to Todd Keeler and the fire department, the parents and fans for all their continued support. The team's journey to the state tourney continues.
[Text from file received]