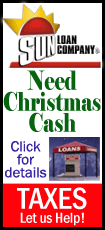 The Nasdaq OMX Group blamed "human error" for a series of delays in the initial public offering of WhiteHorse Finance on Wednesday. When the company's stock made its entrance, only an hour was left before the closing bell, and WhiteHorse promptly sank from its $15 per share IPO price.
WhiteHorse ended the day down $1.10 to close at $13.90, a 7 percent drop in its first day of trading.
At 8:07 a.m., eastern time, Nasdaq welcomed WhiteHorse Finance to the "family" on its Twitter feed. More than an hour after the opening bell, the exchange pushed back the start time for trading in WhiteHorse Finance's stock, called the IPO "postponed," and then rescheduled trading to start at 3 p.m.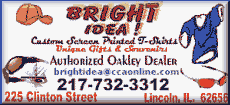 Orders before 2 p.m. were canceled, and the exchange said it would begin accepting new orders at that time.
Calls to Nasdaq for further explanation were not returned. A call to WhiteHorse Finance's investment manager, H.I.G. Capital also was not returned.