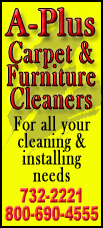 These candlelight services are offered by the Elkhart Historical Society and are unique every year, with selected music to fit a new theme, which is related by a narrator. At two of the performances this year, the backgrounds of all the selections were discussed by narrator Mark McDonald of "Illinois Stories." Mike Drake, pastor of the Atwood United Church of Christ, was the narrator for the other two services.

Typically, each musical selection -- whether it is sung or played or used in accompaniment -- has an interesting historical background that is explained in the narration.

This year, McDonald added a special treat with his personally well-written and beautifully sung Christmas piece, "Did You Understand, Dear Mary?"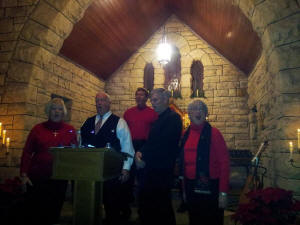 Some of the other selections were "Of the Father's Heart Begotten," "Let All Mortal Flesh Keep Silent," "Angels We Have Heard on High," "The Parting Glass," "Greensleeves," "What Child Is This," "God Rest Ye Merry," "Winter's Moon" and "We'll Dress the House." Some of the traditional pieces filling out the performance were "Adeste Fideles," "O Come All Ye Faithful," "Away in a Manger," "O Holy Night" and "Silent Night."
The original services started in 1988 and were ecumenical, with the pastors of each of the three Elkhart churches presiding on a rotational basis.
After a few years the chapel closed for renovation, and when it reopened two years later, the Elkhart Historical Society began to orchestrate the event.
The services are in the 122-year-old St. John the Baptist Chapel (circa 1890 by the Culver Stone and Marble Co.), which was built in memory of John Dean Gillett, the well-known mid- to- late-1800s cattle baron of central Illinois, whose home base was in the Elkhart Township.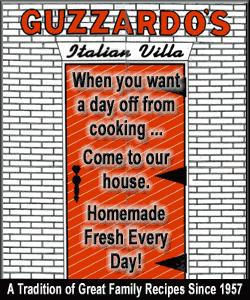 Always enhanced with holly, pine and candlelight, the services are not only visually pleasing but also a joy to the ear. For many of the people who attend, the services are the official start of their Christmas season.
As a sorrowful footnote, the Celtic harp that Maureen Douglas has been using for over 20 years accidentally toppled over and broke. Such wooden harps cannot usually be fixed to restore how they originally sounded. So, the not-for-profit Elkhart Historical Society is sponsoring a collection to help defray the expense of a new Celtic harp procurement in Seattle, Wash, where the broken one was made many years ago. Anyone wishing to donate to the travel and harp procurement fund can do so by sending a check to the Elkhart Historical Society, P.O. Box 255, Elkhart, IL 62634 -- and note "Celtic harp."
In addition to Douglas at the harp and pennywhistle, the performers were Tanya Conrady, with another Celtic harp; Tim Gleason, with six- and 12-string guitars; and a quartet of Jeanette Spencer, Lacy Hall, and Connie and Mike Drake. As usual, all of the performers donated their time, energy and expertise.
[Text from file received]