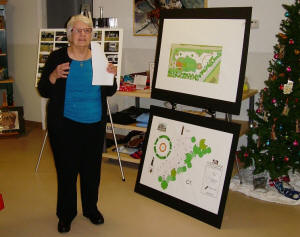 New HSLC pet cemetery to be beautiful and raise funds

Send a link to a friend
[December 06, 2012] On Monday, a small crowd gathered at the Humane Society of Logan County for the unveiling of the "Forever Home" pet cemetery plans.
Dennis Schrader and Marilyn Wheat headed the committee that has diligently worked on the plans with members Dan Bailey, Judy Conzo and Mick Turner.

The first section of the cemetery will offer 610 plots for purchase. Each plot is 2 feet by 3 feet. As the first area becomes full, there are places for many more plots to be created.

"The main idea is that the cemetery will be a simple but nice final resting place for our pets," said Ellen Burbage, president of the Humane Society of Logan County.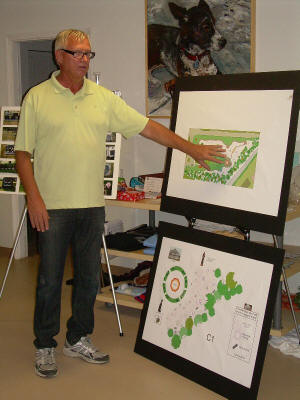 The cemetery will be a park-like place with a gazebo and pond. But the beautifully planned and landscaped area will provide more than just a final resting place for beloved pets. The cemetery also offers the organization a way to earn income for the daily costs of the shelter.
"The cemetery will bring in about $102,000 from the plots alone," said Schrader. "There will also be urns and granite stones for purchase."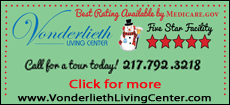 The project started about five months ago with fundraising projects and grants. The Humane Society has built its shelter and remained debt-free, and therefore the Forever Home committee members wanted to build the cemetery in the same manner.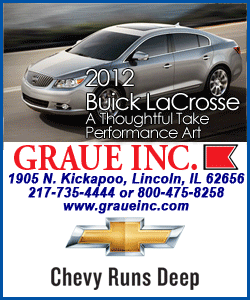 The Forever Home pet cemetery will be primarily for cremated remains.
Marilyn Wheat declared that it "will be a place for all pets, no matter the size."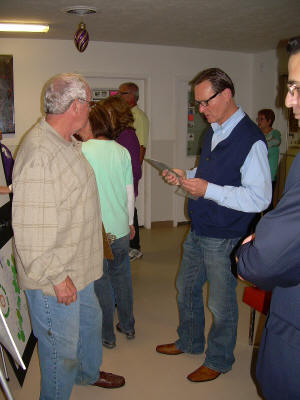 Building of the Forever Home pet cemetery will begin in late spring 2013. However, the committee is still continuing to raise funds for the extra beatification plans for rose gardens, gazebo and exercise paths. Some of the grants that are being applied for require matching funds. HSLC hopes to continue to receive the public's support for those.
For more information about this project or other events, contact the Humane Society of Logan County at 217-737-4042. Further information is available on the website at http://www.hslclincoln.org/, or visit the shelter at 1801 E. Lincoln Parkway.
[By HANNAH MICHALSEN]