Illini escape trap game; dump Western Carolina 72-64
Illinois now 9-0 & ranked No. 13
By Jeff Mayfield

Send a link to a friend
[December 06, 2012] CHAMPAIGN-URBANA -- Mother said there would be nights like this. Nights where nothing seems to go right. The Illini came into Tuesday night's contest with a sparkling 8-0 record and a dandy No. 13 ranking in the country. However, they looked nothing like a top 20 team and they know it. Other than the win taking them to 9-0, not much seemed to go right.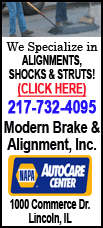 Almost from the start you could sense that it might be a long night. Bunnies were missed, and to say that nobody had any handles might be the understatement of the century. I hope they don't handle their food that way or we might hear about some starving athletes in the university dorms! The turnover chart will show only 11 miscues on the night, but there were so many drops, mishandles and fumbles that we may have set a new Assembly Hall record for how to NOT grip and grab a basketball!

The beauty to me is that new coach John Groce never panicked. Illinois somehow picked up enough loose balls and converted them into points to take a 10-point 32-22 halftime lead.

But after the intermission the lead began to slowly evaporate. With 5:53 to go in the contest, James Sinclair drove for a layup to tie the score at 54 and the adventure was on.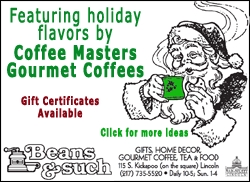 Groce went to a zone for a few possessions, and after an early breakdown it really worked. Tracy Abrams, who had a huge second half, penetrated the lane and dished the rock to Nnanna Egwu for a dunk. Next time down he beat his man off the bounce and found D.J. Richardson for 3, and the Illini were never threatened again.
The Illini had only three players in double figures. Brandon Paul had 14 points, Richardson had 13 and Abrams chipped in with 10.
The Illini never moved the ball well all night, finished with only nine assists and shot only 40 percent from the field. They also got outrebounded 41-34. Fortunately they coaxed Western Carolina into 22 turnovers.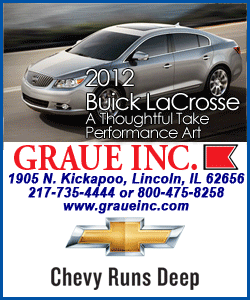 This was the classic trap game as everybody knows that the really "big" game will be Saturday night, when the Illini take on the Zags of Gonzaga at The Kennel in Spokane, Wash.
If you want to learn a lesson about what it means to be a passionate fan, tune in for that one and catch the antics of their fans. That is truly a great environment for college basketball. And don't be too hard on the Illini for maybe looking past the Catamounts just a bit to that game with a top 10-ranked team.
The experts on TV and on the Web give the Illini virtually no chance to win. That's probably the conventional wisdom, but this is a new year. Maybe we'll hit some shots and maybe our defense will be stifling and maybe we'll get some calls... I'm sure I'll wake up soon...
Mom never told me that when you have a night where things weren't clicking that you still had to find a way to win. And that's what the Illini did Tuesday night in the Hall. Hats off to them... and good luck Saturday night in Spokane!
[By JEFF MAYFIELD]
Respond to the writer at jmayfield@ctitech.com.