Alotta Colada
8 1/2 ounces cream of coconut
3 cups chilled pineapple juice
12 ounces chilled ginger ale
In small punch bowl, stir together the cream of coconut and pineapple juice until well mixed. Stir ginger ale in gently and serve immediately.
Apple Spritzer
2 ounces 100 percent apple juice
4 ounces soda
Pour the apple juice into an old-fashioned glass filled previously with three to five ice cubes and add the soda. Stir before you serve. You can mix the juice and the soda 50-50 percent, too, but it delivers energy faster and is even healthier this way.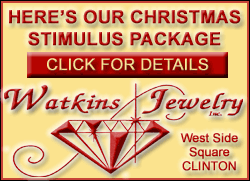 Apricto Mint Julep
2 ripe, fresh apricots
1 teaspoon lime juice
1/2 packet sweetener
Fresh mint leaves
Peel, pit and slice apricots. Puree in a food processor or blender with lime juice, sugar substitute and one mint leaf. Add two ice cubes or crushed ice. Process on and off to blend. Pour into serving glass. Garnish with remaining mint leaf.
Bloody Virgin Bull
2 ounces tomato juice
2 ounces beef bouillon
1/4 ounce lemon juice
Worcestershire sauce
Tabasco sauce
Celery salt
Pepper
Pour tomato juice, bouillon and lemon juice over ice cubes in a Collins glass. Add sauces, salt and pepper to taste. Serve.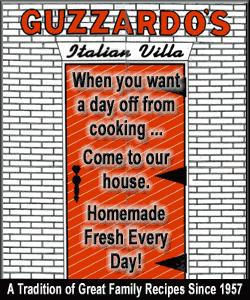 Rail Splitter
2 teaspoon sugar syrup
Lemon juice
Ginger ale
Mix sugar syrup with lemon juice, to taste, in a highball glass. Fill with ginger ale and serve.
Cinderella
2 ounces orange juice
2 ounces pineapple juice
1 ounce lemon juice
1/2 ounce sugar syrup
1 ounce soda water
Shake and strain into an ice-filled highball glass, and add soda. Garnish with a slice of lemon, add a straw and serve.
Evil Princess
1 ounce grenadine syrup
2 ounces grape juice
1 ounce apple juice
1 tablespoon vanilla syrup
1 tablespoon lemon juice
Pour over ice and stir. Garnish with a lime slice.
[Text from DrinksMixer.com]
The DrinksMixer.com website offers recipes for alcoholic and nonalcoholic drinks.