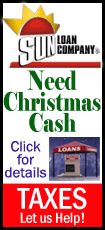 Literally.

The visiting Jacksonville Crimsons have a starting lineup that eclipses many college teams in terms of height, with all five starters measuring 6-foot-4 or bigger, including 6-foot-5, 230-pound Dalton Keene and 6-foot-7, 260-pound Blake Hance.

That's not even factoring in scoring machine Josh Peak, who missed most of last season with a back injury.

But the Crimsons don't just look good on paper. They also have a record to back it up, with a 4-1 mark in their first five games.

Lincoln coach Neil Alexander called Jacksonville a "legitimate" threat to win the Central State Eight conference championship.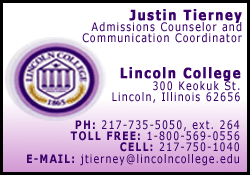 "They are big," said Alexander. "They have (Hance), who is about 6-foor-7, 260 pounds, and (Keene), who is 6-foot-5, 230 pounds. They can put a lineup on the floor where everybody is 6-foot-4 or bigger. They're all so long. I would say we match up with them quickness-wise. But, they are the bigger team by a ways."
Limiting the Crimsons' rebounds will be a key for the Railers (5-1, 1-0 in Central State Eight), who have been outrebounded in four of their six games this season.
So we meet again
Another intriguing aspect to the game is the coaching matchup.
Jacksonville coach J.R. Dugan has faced the Railers for more than a decade in the Central State Eight. Dugan is in his seventh season at Jacksonville after previously serving as the head coach at Taylorville.
Lincoln is 13-2 against Dugan in Jacksonville's tenure, but one of those losses came last season.
Alexander said coaching against Dugan is always a "chess game," with each team knowing what to expect from the other, but also adjusting to new wrinkles that are thrown into the mix every season.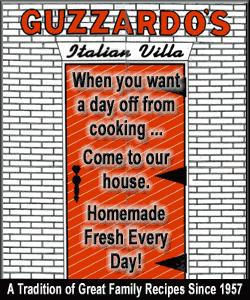 "Well, we've seen his teams enough to know how they're going to attack us, too. It's a chess game," said Alexander. "It'll just come down to who performs and executes and hits shots. If you do that, you'll be in good shape."
Home sweet home
Tonight's game begins a critical stretch for the Railers, with games the next three Friday nights against conference title contenders.
After Jacksonville, the Railers travel to Springfield to take on Springfield Southeast before returning home to host Chatham-Glenwood. Southeast and Chatham currently have a combined record of 10-1, with both teams having won their respective Thanksgiving tournaments. The lone loss belongs to Southeast, which fell to Cahokia -- Lincoln's only defeat this season -- at last weekend's 1450 Shootout in Springfield.
Alexander traveled to Springfield to scout Jacksonville, Chatham and Southeast personally. All three teams impressed the Railer coach.
Alexander is depending on his team using home-court advantage this season, especially against Jacksonville and Chatham.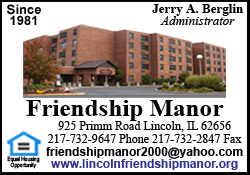 "We saw Southeast, Jacksonville and Chatham. All three of them are good, no doubt," said Alexander. "You can see why they're talked about to win the league. We've got home court, though (against Jacksonville and Chatham); maybe we can get one on the road (Southeast); and, in every game, hopefully we'll be close at the end."
[By JUSTIN TIERNEY]
Railer-related information: www.railerbasketball.com