Lincoln Presidential Museum explores disastrous Battle of Fredericksburg to mark Civil War Sesquicentennial

Send a link to a friend
[December 08, 2012] SPRINGFIELD -- The Civil War's terrible Battle of Fredericksburg resulted in thousands of Americans killed in a clash filled with tragic moments. A presentation on that battle will be made at the Abraham Lincoln Presidential Library and Museum on Thursday at 7 p.m., using maps, pictures and the soldiers' own words to help illustrate the story.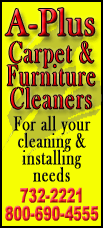 Fredericksburg was the battle that inspired Robert E. Lee to declare: "It is well that war is so terrible, or we should grow too fond of it." It saw a Confederate soldier risk his life to take water to wounded opponents, earning him the nickname "Angel of Marye's Heights." Fredericksburg included America's first major river-crossing by troops under fire and the first urban combat of the Civil War.

The presentation takes place in the museum's Union Theater and is part of Illinois' observance of the 150th anniversary of the Civil War. The battle occurred on Dec. 13, 1862.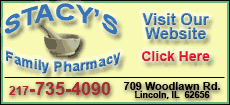 Dr. Mark DePue, historian with the Lincoln Presidential Library and Museum, will discuss the battle in a PowerPoint presentation, using quotes from Civil War veterans, maps, photographs and illustrations. Dr. Jack Navins, a physician and volunteer at the museum, will also briefly discuss Union medical practices at Fredericksburg. A question-and-answer session will follow.
The program is free and open to the public, but advance reservations are requested and can be made by calling 217 558-8934.
The museum's Illinois Gallery, featuring the temporary exhibit "To Kill and to Heal: Weapons and Medicine of the Civil War," will be open for public viewing that evening from 6 to 7.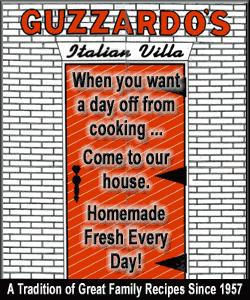 Other Civil War Sesquicentennial military history programs are scheduled at the presidential museum through 2015. The battles of Chancellorsville, Vicksburg, Gettysburg, Chickamauga and Chattanooga will be featured in 2013; presentations on the Wilderness and Spotsylvania, Kennesaw Mountain and Atlanta, and the siege of Petersburg will occur in 2014; and the pursuit to Appomattox and Lee's surrender wrap up the series in 2015.
For more information about the presidential library's "Boys in Blue" exhibit, the Civil War exhibit "To Kill and to Heal" at the presidential museum, and other events at the ALPLM, visit www.presidentlincoln.org.
[Text from Abraham Lincoln Presidential Library and Museum file received from the Illinois Historic Preservation Agency]