FEATURE COLUMN
What is wrong with being ready?
By Pastor Thomas R. Kamprath, Immanuel Lutheran Church

Send a link to a friend
[December 10, 2012] I'm so thankful to have this opportunity to write to you out there on this occasion. If you knew me, and where the Lord has taken me over the years, to be sitting here addressing you, let me just say, "Thank you, Jesus." The Lord has sent angels every day to lead my way, putting me in places where my gifts can shine.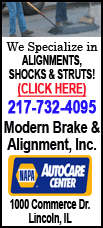 So, having said that, what do I say to you here at the beginning of the Advent of our Lord Jesus to empower you? While enjoying the beauty of each vision of God's glory before me and taking every opportunity to be firm and faithful to our Lord Jesus and to serve our Lord Jesus, king of the universe ... what can I write to you to give you an edge? Especially now, given all the information and predictions that the end of time is right around the corner.

Maybe we all need to heed the call. If the end of the world is right around the corner before us, is there a better time than now to get ready for that fateful day? I'm really not about all that, nor do I want to be yet another harbinger or herald proclaiming the end time. However, being the Christian existentialist that I am, why not just bring it on? What is wrong with being ready, with being prepared? Why not help the poor man who has no shoes with a pair of socks, too? Why not treat each other like they are Jesus coming?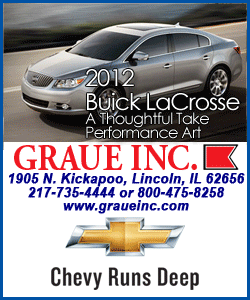 Let me proclaim and be a sign to you that indeed the Savior is coming because he has come ... born in the manger. Be looking for Jesus as a child of God. Oh, and get ready for the greatest thing ever.
[By Pastor THOMAS R. KAMPRATH, Immanuel Lutheran Church]