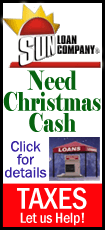 Economists forecast the trade deficit widened in October to $42.6 billion, according to a survey by FactSet. The Commerce Department will release the report at 8:30 a.m. EST Tuesday.
A wider trade deficit acts as a drag on growth. It typically means the U.S. is earning less on overseas sales of American-produced goods while spending more on foreign products.
In September, the trade deficit narrowed to a two-year low of $41.5 billion. Exports climbed to an all-time high of $187 billion, while imports rose to $228.5 billion.
The increase in exports helped lift economic growth in the July-September quarter to annual rate 2.7 percent. That more than doubled the 1.3 percent annual growth rate in the April-June quarter. Growth during the summer quarter was also helped by stronger rebuilding of business stockpiles than previously estimated.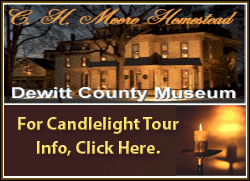 Most economists say growth is slowing in the current October-December quarter to below 2 percent. They note that Europe's debt crisis and slower global growth in emerging markets likely dampened demand for U.S. goods overseas. And U.S. companies are probably cutting back on restocking, mostly because of worries about looming tax increases and government spending cuts that will kick in next year without a budget deal before January.
Through September, the U.S. trade deficit was running at an annual rate of $554 billion, slightly below last year's $559.9 billion imbalance.
The U.S. deficit with China is running 6.8 percent ahead of last year's record pace. America's deficit with China last year was the highest imbalance ever recorded with a single country.