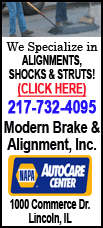 Amgen, the world's largest biotech company by revenue, and deCODE, based in Reykjavik, Iceland, announced the all-cash deal Monday.
DeCODE, founded in 1996, has discovered genetic risk factors for dozens of diseases, ranging from cardiovascular disease to cancer.
Probably its key asset -- and the reason for the deal -- is deCODE's huge database of the genetic and medical information of Iceland's population. That data can help researchers find links between genetic variations and characteristics that increase a person's risk of getting a particular disease and also affect patients' response to a drug.
"DeCODE Genetics has built a world-class capability in the study of the genetics of human disease. This capability will enhance our efforts to identify and validate human disease targets," Amgen CEO Robert Bradway said in a statement.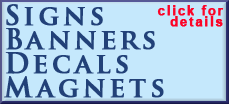 "This fits perfectly with our objective to pursue rapid development of relevant molecules that reach the right disease targets while avoiding investments in programs based on less well-validated targets," Bradway added.
That's important because the vast majority of experimental drugs, after years of expensive testing, eventually turn out not to work well or to have dangerous side effects. Drugmakers worldwide are trying to find ways to make their drug-development process more efficient to avoid spending tens of millions of dollars testing drugs that end up failing.
UBS Securities analyst Matthew Roden wrote in a note to investors that Amgen management stressed to him that being able to more efficiently identify and confirm targets for future development would help the company spot promising candidates, as well as likely failures, earlier.
"It is not surprising that Amgen is building out this R&D capability," given that some of its key experimental drugs were identified based on human genetics work, Roden wrote.