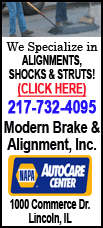 After enjoying a 10-point halftime lead, the Lynx allowed the opposing Eagles to tie the game at 64 with about six minutes remaining, after a stretch of sloppy, turnover-ridden basketball.

Then JoVaughn Gaines showed up.

The lanky 6-foot-5 swingman buried a deep trey and followed up on the next possession with a nifty pull-up jumper, putting Lincoln College back ahead by five and swinging the game's momentum comfortably in their favor.

LC would maintain that momentum until the final buzzer sounded, going on to win the game 77-73

Gaines would finish the contest with 21 points on 8-of-12 shooting, including a 3-for-6 mark from behind the arc. He also pitched in seven rebounds.

"JoVaughn Gaines stepped up and hit some big shots," said Lynx coach Pat Lepper. "I hate to single out one kid, but he just basically hit some shots that led us to the win. He was the offensive spark for us at the end of the game.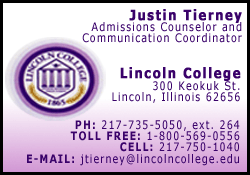 "Those are huge shots. You have to credit him, offensively, for the ability to make those open shots. It was big for him."
Gaines turned in a bookend performance of sorts, as he also keyed the Lynx offense at the start of the game.
But, in a game when LC committed 23 turnovers, Gaines fell somewhat out of the flow of the offense until his late-game heroics.
Gaines admitted to being frustrated when his offense faded over the course of the game, but he said the presence of guards Aaron Simpson and Kendall Wesley made it easier for him to get into the game's flow.
"It's easy to get back into the flow of our offense when you have guards like Aaron and Kendall that distribute the ball well," said Gaines. "I get frustrated at times when I know we can do better. If we're not performing up to our potential, then we all tend to get frustrated.
"But, with our offense, when we get it going, I don't think there's a lot of people who can beat us, as long as we continue to play defense too."
Lepper was pleased to see Gaines perform well in the clutch but said he has been hitting big shots for the Lynx all year.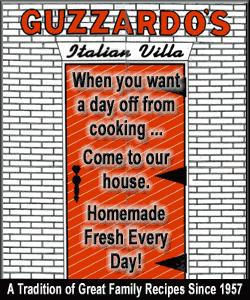 "JoVaughn has been a kid who has flown under the radar this year," said Lepper. "He's been averaging 15 points and about five rebounds per game. He has an ability to really knock shots down.
"Tonight, they put a lot of energy into limiting Aaron Simpson and lock him down. And Aaron still had 18 points. But JoVaughn, with his ability to be free due to their concentration on Aaron, he knocked shots down. That's a big piece of our puzzle."
The turnover numbers drew Lepper's ire in the win.
It's unlikely for the Lynx to win consistently with similar turnover numbers.
"I think, at times, when we look to go in transition a lot, we need to get better with our decisions and our chemistry in the transition offense," said Lepper.
Wesley also finished in double figures for LC with 11 points. Reserve forwards Chris Davis and Marzhon Bryant also played key roles for the Lynx, each adding six points. Davis added eight rebounds, while Bryant had six rebounds.
The win continued LC's recent run of success. The Lynx have won five of their last six games and now own a 10-4 record on the season.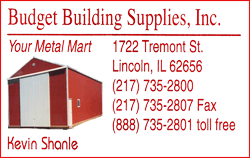 The Lynx play three games this week before a monthlong break at the end of the semester.
"Unfortunately we have a game on finals, which start on Monday," said Lepper. "But we're going to try to finish the semester strong before we go into our conference season."
[By JUSTIN TIERNEY]
Lincoln College men's basketball