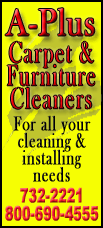 American will charge $68 or $88 more per round trip for economy-class passengers who want a ticket that lets them check baggage or change the reservation later without getting hit by another fee.
The airline says it's responding to customer complaints about fees, especially the charge -- typically $150 -- for changing a reservation.
"This will eliminate the fear about what-ifs," said Rick Elieson, American's managing director of digital marketing.
American will still sell a basic fare without protection against add-on fees "for the less-discriminating passenger who is just looking for the cheapest way to get to where they've got to go," Elieson said.
Travel experts mostly praised the change and predicted that other airlines will mimic it.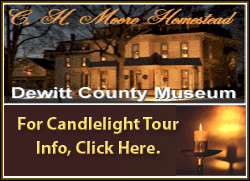 "A checked bag costs $50 anyway, so for $18 more you get protection against change fees," said George Hobica, co-founder of travel website airfarewatchdog.com. "If I had to check a bag anyway, I'd do it."
American said Wednesday that it's selling the new tickets on its aa.com website and through travel agents for flights in the contiguous 48 states.
Here are the new categories in economy class:
"Choice" tickets will be similar to the current basic fare. If a passenger wants to check a bag or change the reservation, there's a charge for that.

"Choice Essential" fares will cost an extra $68 per round trip and include one checked bag, no additional fee for changing the itinerary later, and early boarding.

"Choice Plus," at $88 more per round trip, will include a checked bag, no change fees and early boarding plus bonus miles for frequent-flier purposes, standby privileges, a drink for no additional charges and other perks.
American will continue to sell fully refundable tickets in economy, which are usually more expensive. They offer the benefits of the "Choice" fares and more. It also sells business- and first-class tickets with many benefits.
All the fares are priced for round trips, a departure from American's usual display of fares on a one-way basis.