The central characters are drag queen Rudy (Alan Cumming) and his new lover, closeted district attorney Paul (Garret Dillahunt). Their sweetly depicted romance is a whirlwind one, with the flamboyant, uncensored Rudy immediately drawing the reserved lawyer out of his shell.
Rudy lives in a rattrap apartment next door to a drug addict mother who habitually neglects her son Marco (Isaac Leyva). When she gets arrested and sent to jail, Rudy impulsively decides to care for the helpless 14-year-old rather than leaving him to the vagaries of the Family Services system.
After the mother agrees to hand over temporary custody to Rudy, he and Marco move in with Paul and they quickly become a loving family, as beautifully etched in an 8mm film montage. But when Paul's homophobic boss becomes suspicious it doesn't take long for the authorities to take Marco away, with his newfound parents forced to embark on a battle to get him back in a legal system marked by anti-gay prejudice.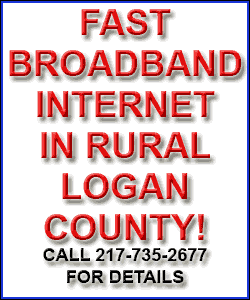 While some of its plot elements feel forced (did Rudy really have to be a drag queen lip-synching disco songs in a gay bar?), "Any Day Now" nonetheless exerts a powerful hold, with even the most melodramatic scenes handled in effective subtle fashion. And the supporting characters -- including a no-nonsense judge (Frances Fisher), a take-no-prisoners lawyer (Gregg Henry) and a sympathetic special needs teacher (Kelli Williams) -- defy easy stereotypes.