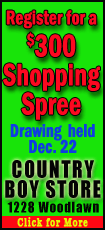 @LadyGaga
Pop icon Lady Gaga's account ranks as Twitter's most followed, with her musings and inspirational messages reaching 32 million followers. The Grammy-winning entertainer has sparked controversy over sometimes racy images and videos tweeted from her account, but she has also used the forum to promote charity and empowerment.
@BarackObama
The U.S. president's Twitter feed is run by the Obama campaign and has 24.4 million followers. Obama rarely sends his own tweets, but when he does he signs them, as he did in one sent to the first lady on Valentine's Day.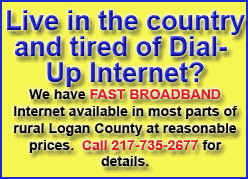 @KAKA
Brazilian football superstar Kaka was the first athlete to amass 10 million followers on Twitter, joining an elite group of online influencers. The Real Madrid midfielder's tweets are written in English, Spanish and Portuguese, reflecting his global appeal. At last count, his followers topped 13.7 million -- lagging just behind teammate Cristiano Ronaldo, with 14.8 million.