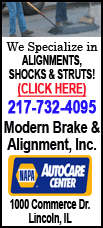 Paul Millsap led Utah with 24 points and 12 rebounds, Al Jefferson scored 21 points and Gordon Hayward added 19.
The Jazz trailed by eight with a little more than 4 minutes remaining but fought back. Williams' winning shot was his only 3 of the night and he finished with eight points on 3-for-9 shooting from the field.
Tim Duncan and Tony Parker each scored 22 points to lead the Spurs, who swept the Jazz out of the playoffs in the first round and had won 11 of the last 12 meetings.
Danny Green's 19-footer gave the Spurs a 96-94 lead and Millsap tied it with 40 seconds left.
Millsap's offensive rebound gave the Jazz the final shot. Williams made it and turned and ran toward the other end of the court only to be mobbed by his teammates.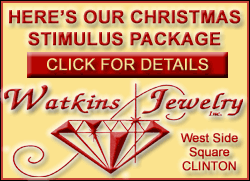 It was the biggest win of the season for Utah, which was coming off a road victory over the Los Angeles Lakers.
This one went back and forth.
Patty Mills' 3-pointer and a driving layup by Tiago Splitter put the Spurs ahead 80-75, and Parker's 3-pointer gave San Antonio a six-point lead midway through the fourth.
They led by eight after Boris Diaw's 3 with a little more than 4 minutes remaining.
The Jazz fought back as Jefferson hit a 16-footer and Randy Foye scored on a fastbreak layup. Jefferson's steal and jam tied it at 94 with 1:47 left.
Green gave the Spurs a 96-94 lead and Millsap tied it on his 11-footer in the lane.
Parker missed a 21-footer and Williams had his first chance to win it but his 25-footer missed. Millsap was there to grab the rebound with 8.3 seconds left.
After the Jazz had to call timeout because they couldn't inbound, this time they got it to Williams, who took several dribbles and let it fly..
The Spurs trailed by nine entering the second half, a stark contrast to the first game the teams played Nov. 3 in San Antonio. In that game the Jazz trailed by 19 but outscored the Spurs 35-17 in the third to get even before losing by 10 at the end.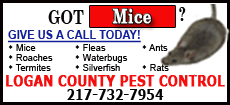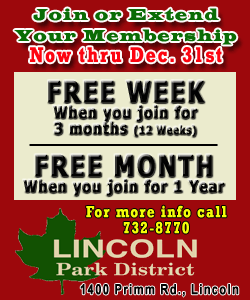 On Wednesday, the Spurs opened the second half with a 20-11 run, as Parker's fastbreak layup tied it at 64 with 3:18 left in the quarter.
The teams were tied at 71 entering the fourth.
Both teams came in on a roll, with the Jazz having won three straight. The Spurs had won five straight, including a 134-126 overtime win Monday at Houston.
The Spurs led by 10 points twice in the first quarter as Duncan started strong inside and Danny Green couldn't miss from outside.
The Jazz fought back behind a pair of 3-pointers from Foye then got a spark from the energizing second unit. The highlight was a block from behind by Gordon Hayward as Gary Neal attempted to jam on the fast break.
The Jazz went on a 14-7 run to open the second quarter and took the lead on Millsap's 19-footer with 6:29 left in the half. Jefferson's three-point play on a fastbreak gave Utah a seven point lead, and Millsap's layup capped a 7-0 run to put the Juzz up 53-44 at the break .
Millsap made his first five shots and was 6 of 7 at halftime with 13 points.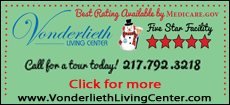 NOTES: The Jazz social media site proclaimed Wednesday "John Stockton Day" because of the number worn by the Jazz great. "It was fun watching him. If he was playing I'd just be staring at him, and Karl (Malone)," Spurs coach Gregg Popovich said before the game. Stockton holds the Spurs' opponent record for most assists in a game, with 28 at Salt Lake City on Jan. 15, 1991. Jazz coach Tyrone Corbin said Stockton was one of the "toughest competitors I played against and with as a teammate." Jazz CEO Greg Miller tweeted that he had a 'nice visit with Stockton on this 12-12-12" and thanked him for all he's done. ... Jazz F Derrick Favors was back after missing the previous five games with plantar fasciitis in his right foot. He was averaging 9.3 points and 7.5 rebounds and had a team-leading 32 blocks. He played (6 minutes in first half) and finished with six points and four rebounds
[Associated Press; By LYNN DeBRUIN]
Copyright 2012 The Associated Press. All rights reserved. This material may not be published, broadcast, rewritten or redistributed.