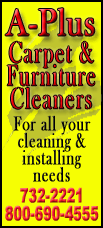 "We did some bad-habit things and if it carries over to the Mid-Eastern Athletic Conference it's going to be a long season for us," Broadnax said.

Hassan Rashad scored the first basket of the game but it was all downhill from there for the Tigers (5-5), who fell behind 42-18 at the half while shooting just 33 percent.

Savannah State shot 37 percent from the field, made just 1 of 10 3-point attempts and was only 4 of 9 at the line, plus was outrebounded 48-21 and had 20 turnovers.

What disappointed Broadnax even more was the way his team guarded the Buckeyes (7-1).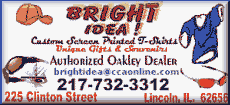 "On the defensive end we were trying to get some things accomplished," he said. "I'm going to look at the defensive clips; I'm not going to grade these guys on the offense. We were trying to do some of the same things that Ohio State was doing: Keep the ball to the sideline, force the ball to the baseline. In five or six possessions, once we forced it to the baseline and got a couple of double-teams, we were successful. We're going to look at that."
Deshaun Thomas was a one-man wrecking crew for Ohio State. He scored all but one of his 22 points in the opening half. LaQuinton Ross scored all of his 13 points after halftime, with Shannon Scott adding 12 points and four steals and center Evan Ravenel chipping in with 11 points and nine rebounds.
Broadnax, a mainstay on the great Georgetown teams of the early 1980s, joked that his players lost track of Thomas.
"I guess we didn't understand the scouting report on Thomas that he could shoot the basketball because we left him open a lot," he said.