Albert works as a linen technician in environmental services. Her positive attitude is what caught the attention of her nominators and the ALMH Employee Activity Committee, who awarded the honor.
"Cathy's heart is as big as they get, and she is such a help to us, besides taking care of linen every day ... which is no easy task. She is always there when you need help and will do a person's work when they are off that day and never complain," her co-workers said in the nomination.
Cathy was born at St. Clara's Hospital in Lincoln and has lived in Lincoln most of her life, with the exception of some time living in Springfield. She and her husband, Tom, have three daughters, Tina, Desirae and Kaya, and a son, Floyd. She also has three grandsons, Kyle, Alex and Braydon, and a great-grandson, Riley.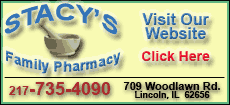 She enjoys scrapbooking, working in the garden, walking and attending her family's sporting events.
Albert has been an employee of ALMH for 28 years. She likes working at the hospital because she loves seeing patients happy when she cleans their rooms and takes pride in lending a helping hand if she meets someone in the hallway and helps them find their way.
"ALMH is a great place to work. I have a great boss, great co-workers, and we do great things for the patients we serve," said Albert.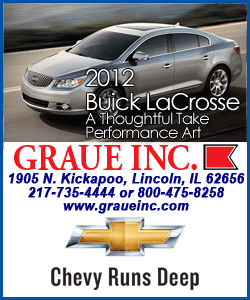 Cathy Albert was one of the 12 Employees of the Month selected in 2012 by co-workers or patients. The other Employees of the Month and their areas of work were Nathan Buss, acute care; Sara Ayer, radiology; Jennifer Wilham, rehabilitation; Cindy Jette, special procedures; Sherri Carlin, laboratory; Julie Cross, rehabilitation; Leslee Moore, environmental services; April Matherly, special procedures; Connie Haseley, radiology; Denise Allen, accounting; and Amy Knox, rehabilitation.
ALMH, at 200 Stahlhut Drive in Lincoln, is a 25-bed critical-access hospital affiliated with Memorial Health System. ALMH employs 310 in a variety of roles. For more information, visit www.almh.org.
[Text from file received from Abraham Lincoln Memorial Hospital]