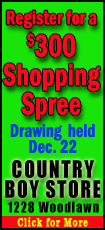 Investors pulled cash out of stock funds in November for the ninth consecutive month, fund industry consultant Strategic Insight said on Thursday. Bond funds attracted new cash for the 15th month in a row.
A net $16 billion was withdrawn from U.S. stock mutual funds in November, slightly more than the amount pulled out in the previous month. The last month that deposits exceeded withdrawals was February. Year-to-date, net withdrawals total $70 billion.
Bond funds are a more conservative investment option than stock funds, with less potential for sharp gains or losses. They have attracted new cash each month since September 2011, and last month's bond fund intake was $23 billion.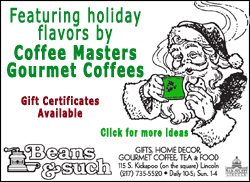 Avi Nachmany, research director with New York-based Strategic Insight, said deficit-reduction talks between Congress and President Barack Obama may have contributed to last month's cautious investing behavior. Unless a deal is reached to avoid going over the so-called fiscal cliff, wide-ranging tax increases and spending cuts will automatically be triggered in less than three weeks.
If a deal emerges, "investors would increase their use of mutual funds during 2013 and in the years to come," Nachmany predicted.
Fund investors have been rewarded with strong returns this year. Stock fund returns averaged more than 13 percent through November, with bond fund returns averaging more than 8 percent, Strategic Insight said. As a result, stock and bond fund assets have appreciated in value by more than $1 trillion this year to $8.9 trillion.
Here are more details about how investors moved their money in November, according to Strategic Insight:
STOCK FUNDS: Last month's net withdrawal total of $16 billion from U.S. stock funds was up from the $15.2 billion pulled out in September. A net $1 billion was withdrawn last month from funds primarily investing in foreign stocks. Year-to-date, flows into international funds have been positive, with net deposits of $31 billion.