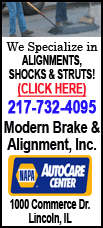 After another marathon meeting, finance ministers from the 27 EU member countries agreed Thursday to give the European Central Bank the power to act as a banking watchdog for the 17 EU countries that use the euro -- and for those non-euro countries that want to join.
The ECB-based supervisor could take away a bank's license, investigate institutions, and financially sanction banks that don't follow the rules.
As long as the EU Parliament approves the decision, the supervisor could be up and running by March and would slowly ramp up its responsibilities until fully operational a year later.
A single, central, supervisor is considered essential to helping Europe protect itself from future banking crises. It will be quicker to intervene once banks start getting into trouble than the current system of 27 national regulators, sometimes overly protective of home banks.
It also opens the way to let Europe's (EURO)500 billion ($653.85 billion) emergency bailout fund, the European Stability Mechanism, lend money directly to struggling banks rather than through their governments.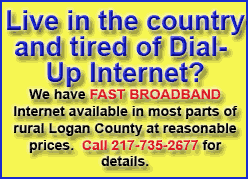 This move is key to helping Europe out of its current financial crisis and breaking the link between banks and government debt. When a bank gets into financial trouble, it can only ask for a bailout from its national government. Since banks are essential to keep an economy running, the temptation is for governments to bail them out. Yet that can wreck government finances.
The bank-government doom loop has been a major factor worsening the finances of countries like Spain, Greece, Ireland and Cyprus. Guaranteeing bank losses put Irish state finances under water and forced it to seek bailout loans from the other eurozone countries and the International Monetary Fund. Spain has needed eurozone loans to bail out banks wrecked by real estate loans that aren't being repaid. Bailing out Greek banks was a key part of the country's two bailouts totaling (EURO)240 billion.
Analysts welcomed Thursday's decision on a single supervisor as a step in the right direction. But what's needed next, they say, is a full "banking union" -- a single rule book as well as coordinated plans for helping lenders in trouble. The banking union would include a resolution authority that could carry out a recapitalization or restructuring of a busted bank as well as Europe-wide deposit insurance.
Thursday's decision "is a first step on a long road toward banking union. It's not banking union," said Nicolas Veron, senior fellow at the Breugel think tank in Brussels and a visiting fellow at the Peterson Institute for International Economics in Washington, DC.
"It enables Europeans to open the next chapter."