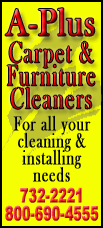 It's not exactly your traditional, old-fashioned family unit. So who better than the film's star, Alan Cumming, to ponder the most memorably unusual families in film history?
The Scottish actor plays a flamboyant female impersonator who falls in love with a closeted prosecutor (Garret Dillahunt) and tries to build a stable home for the boy, played by Isaac Leyva. It's clearly a story -- and a genre -- he feels passionately about. Here's Cumming, in his own words, discussing his five favorite films about unconventional families:
"Flirting With Disaster" (1996): This is a hilarious sort of weird family road trip with Ben Stiller going on a journey to find his birth parents and meeting a lot of insane people along the way. It's one of David O Russell's early films and I love it. There is a dinner scene that must be one of the most awkward meals ever on film!
"Auntie Mame" (1958): Rosalind Russell is brilliant as a wealthy bohemian New York maven who suddenly has to parent her nephew. I always thought I would like to meet an Auntie Mame, because she is so whimsical and tells great stories and has adventures, but now I think I am becoming her. I find myself telling my friends' kids all sorts of weird and wonderful lies and my niece once told me that what she wanted for Christmas was for me to be less crazy.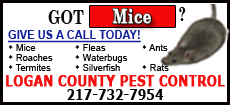 "The Royal Tenenbaums" (2001): Wes Anderson directs an all-star cast about a dysfunctional family that wrote the book about dysfunctional families. It is absolutely hilarious and really scary at the same time. Again, this film stars Ben Stiller, who I think does the achingly funny/searingly awkward and painful combo better than any film actor today.