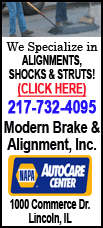 The plot contained several gruesome details. Investigators say the plotters wanted to castrate two of the victims with hedge clippers before traveling to New York City to find Bieber. The targets of the castration plot were not connected to Bieber, authorities say, and it doesn't appear that the pop singer was ever in immediate danger of falling victim to the plot.
Martin, a Vermont man who is serving two life sentences for the 2000 killing of a 15-year-old girl, said he was angry at Bieber because he didn't respond to any of his letters. "This perceived slight made Mr. Martin upset and that, coupled with Mr. Martin's perception of being a 'nobody' in prison, led him to begin plotting the kidnap and murder of Victim 3," court documents said.
The documents identified Victim 3 as "J.B.," which New Mexico State Police spokesman Lt. Robert McDonald later confirmed was Justin Bieber.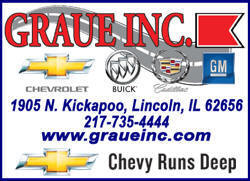 Martin told investigators that Mark Staake and Tanner D. Ruane headed from New Mexico to the East Coast, planning to be near a Bieber concert scheduled in New York City after killing and castrating two others. But authorities say they missed a turn and crossed into Canada from Vermont. Staake was arrested on an outstanding warrant. Ruane was arrested later.
Court documents say Martin told investigators that Bieber was the "ultimate target." No one was killed in the alleged elaborate plot.
New York State Police said Thursday that troopers recovered tools and documents associated with the conspiracy while during a search warrant on Ruane's vehicle. Among the items found by troopers were a "hand-written drawing of a depiction of Justin Bieber" and documents about the intended victims in Vermont.