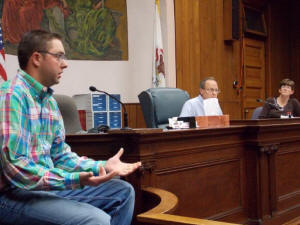 Logan County Board hears hours of testimony in request to rezone property for mining
Send a link to a friend
[December 14, 2012] On Thursday evening, Logan County Board members heard over two hours of testimony on how a new location for a limestone quarry would benefit the county or possibly present problems for neighbors to the quarry.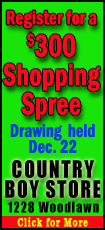 Initially the request was for a conditional use of special district agriculture. The zoning board of appeals determined that it would require a rezoning to M-3, an industrial use that allows mining.

The land in question, measuring 280 acres and bordered by 900th Avenue and 1400th Street, is owned by Doug Muck and his sister Kaellyn Arch.

State's Attorney Jonathan Wright was on hand, and following more than two hours comments and discussion, he was called on for his advice.

"It's a rezoning application," he said. "You simply have to make the determination if you are armed with the information to vote yes or no, based on criteria."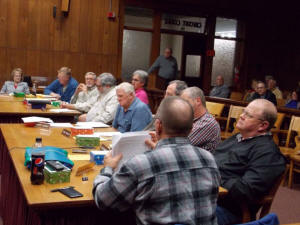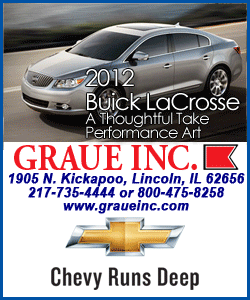 After a bit more discussion and a few more questions to the applicant and property owners, a unanimous straw vote of the board indicated that the rezoning would be approved at next week's Tuesday reconvened session.
Details of the discussion will be presented here in LDN when available, either later today or on Saturday.
[LDN]