Stillwell is from the Taylorville area. He told the council he currently has cabs operating in Taylorville, Rantoul, Litchfield and Pana. In addition, he runs A Touch of Class Limo Service, Touch of Class DJ Service and is the pastor of the Lighthouse Apostolic Church in Taylorville.

He told the council that he believes there is a need for a second cab service in Lincoln. He noted that in Rantoul and Taylorville in particular there are multiple services, and it works well for the community.

In describing his services, he said that A Green Cab operates lime green vans. He said they had chosen vans because they are easier for people to get in and out of, especially the elderly.

Stillwell said his company does cater to the elderly in that they provide extra help for them as part of their service. The company website lists that they will do food delivery for those who order carryout and also will deliver groceries, in addition to regular fares.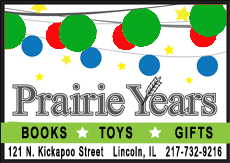 Stillwell said that in Rantoul, where there is more than one company, the cab services do work together sometimes. He noted that having multiple services was good for everyone in that it creates competition, and when one service has all of its vehicles busy, another service may be available.
Stillwell said he would start with one cab in Lincoln, but would probably quickly add a second one. He said additional vehicles could be added later if needed. He also noted they are a 24-hour-a-day, seven-day-a-week service.
Mayor Keith Snyder talked about the requirements for getting a cab license in the city of Lincoln. There is an application that has to be filled out with City Hall and turned over to the Public Vehicle Licensing Board for the city. A date and time has to be set for a public hearing, and that information has to be published for three consecutive days prior to the hearing date.
The hearing is held at the city council and at that time Stillwell will have to prove to the council that there is a need for a second cab service. The cab company that currently exists in Lincoln can file a complaint and at the hearing would have to present proof that there is not a need for an additional taxi service.
Stillwell said he was prepared to file all the necessary documents and could do that on Wednesday with the clerk. He said if the ad could then be run on Thursday, Friday and Saturday, he would be prepared for the hearing on Monday night before the regular city council meeting.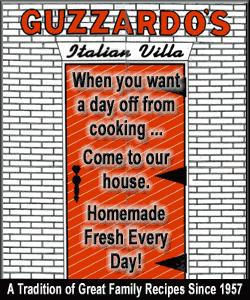 Snyder said if they could work that quickly, holding the hearing on Monday night was a possibility. He also noted that with the holidays upon us, the next opportunity after Dec. 17 would not be until January.
During discussion, Kathy Horn asked about reserving rides. She said that in Lincoln there are those who rely on a taxi to get them to work, and they need to be on time. She wondered if those people could schedule their rides the night before. Stillwell said they certainly could. He also noted that it would be possible for them to schedule their rides a week at a time if they wanted. He said the cabs have time call sheets where they have scheduled pickups. He told Horn that time call orders are always given priority, which would help assure that workers arrive at their workplace on time.
Jonie Tibbs asked about rates for the service. Stillwell said there is a standard rate that they go by. He said that within the city of Lincoln, the rate would be $4 to $5 virtually anywhere. He noted that there was a zone rate involved for rides to the far west edge of the city, but he said that was referring to out by the interstate. He specifically said that rides to Wal-Mart or Kroger would be within the standard $4 to $5 rate.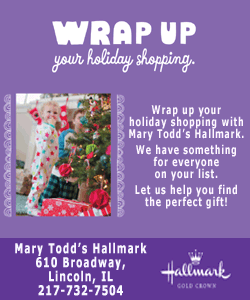 After the discussion Snyder advised Stillwell to get in touch with the clerk on Wednesday and they would go from there. Stillwell said he definitely would do that and hopes they will be able to "shoot for Monday" for a public hearing.
He also told the council that if approved, he was ready to bring the first cab to Lincoln immediately.
[By NILA SMITH]
Related website: http://www.agreencab.net/