The company also said Friday that fees on early check-in and oversized bags are going up. And it repeated a longtime goal for boosting profits that could only be met next year if it doubles earnings.
Southwest brags that it doesn't charge ticket-change fees, and it lets customers apply the price of an unused ticket to a later trip.
But customers who take advantage of those policies are leaving too many seats empty, the airline says.
So beginning sometime next year, Southwest will charge a no-show fee on its cheapest fares, known as "Wanna Get Away" tickets. Neither the date nor the amount of the fee has been set.
CEO Gary Kelly said the change will bring Southwest closer in line with policies at other airlines and won't alienate customers.
"By our research, customers understand that we all could benefit -- customers and the company -- from the opportunity to resell a seat," Kelly said. "Once the airplane takes off and (a seat) is empty, we can't ever reclaim that."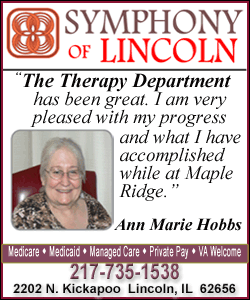 The airline expects to raise $100 million next year from the new fee and increases in current fees, part of a plan to boost revenue by $1.3 billion in 2013 over 2012. Southwest is on pace for revenue this year of about $17.5 billion based on figures from 2011 and the first nine months of 2012. Executives discussed the plan at an investor conference Friday in New York.
Southwest has long had a goal of boosting return on investment by 15 percent per year but hasn't been able to do it. An analyst at the conference told Kelly that hitting the target next year would be heroic.
Kelly acknowledged that it would require at least doubling the company's earnings, but he didn't back away.
"We're looking for our revenue initiatives to take hold in 2013 in a way that would produce very strong earnings," he said, adding that such a goal assumed a growing economy and stable jet fuel prices.