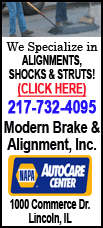 Benchmark crude rose 84 cents Friday to end at $86.73 per barrel on the New York Mercantile Exchange.
A survey of purchasing managers showed that manufacturing activity expanded in China this month. And U.S. data showed that the nation's factories have rebounded from Superstorm Sandy. Both reports indicate that energy consumption could be on the upswing in the world's two biggest economies.
Still, traders are concerned that President Barack Obama and Republican leaders are far from reaching a deal to reduce the U.S. budget deficit before the end of the year. Without an agreement, significant tax increases and government spending cuts will automatically take effect.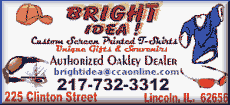 Gas pump prices continue to decline. The national average for gas is now $3.29 a gallon after dropping a penny overnight.
Brent crude, used to set prices for international varieties of oil, rose $1.72 to finish at $108.18 a barrel on the ICE Futures exchange in London.