Big East's members that don't have FBS football programs have decided to split from the conference, a person familiar with the decision told the AP on Thursday.
No formal announcement has been made and the group of schools, which includes Georgetown, St. John's and Villanova, was still working on how best to go their own way. They have yet to officially inform the Big East leadership of their intentions.
Big East Commissioner Mike Aresco isn't expected to be involved in the conference call Saturday.
The other non-football members of the Big East are DePaul, Marquette, Seton Hall and Providence.
When the basketball schools do depart the ever-changing conference, there will be plenty of issues that need to be settled, including who owns the name Big East and how NCAA basketball tournament dollars and recent exit fees collected by the league will be distributed.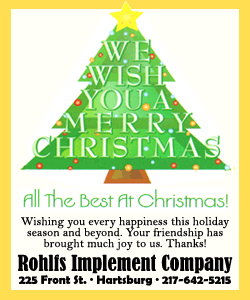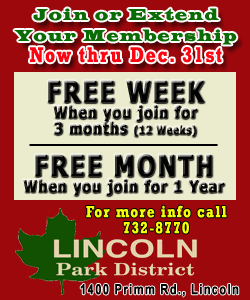 The Big East is still lined up to have a 12-team football conference next season with six new members joining, including Boise State and San Diego State for football only. Rutgers and Louisville, which have both announced their intentions to leave the Big East, are still expected to compete in the conference next year, as well.
The Big East currently holds an automatic bid to the Bowl Championship Series, which is headed toward its final season in 2013. All the changes have caused speculation about whether the conference will retain that status next year.
BCS executive director Bill Hancock said in an email to the AP: "It is inappropriate to comment about a hypothetical matter. The Big East has an automatic berth by contract for next season."
[Associated Press; By RALPH D. RUSSO]
Follow Ralph D. Russo at http://twitter.com/ralphdrussoap.
Copyright 2012 The Associated Press. All rights reserved. This material may not be published, broadcast, rewritten or redistributed.