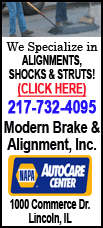 "I am shocked and deeply saddened to learn of the horrific massacre that occurred today at Sandy Hook Elementary School in Newtown, Conn.

"All of Illinois prays for the victims of this senseless violence and their families. May God bless the immortal souls of all those who lost their lives. In their remembrance, I have ordered all flags across Illinois to be flown at half-staff beginning today.

"We know firsthand from the tragedy that took place on Feb. 14, 2008, in a classroom at Northern Illinois University that guns have no place in any school, at any time, anywhere in Illinois or America.

"It is the foremost duty of government to protect public safety, especially the safety of children and students.

"As governor and as a parent, I intend to spearhead passage of strict laws that will protect our children and the people of Illinois from gun violence."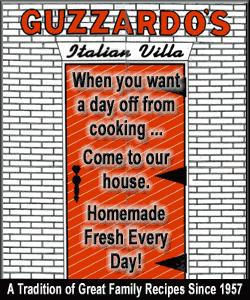 The governor ordered that all people or entities covered by the Illinois Flag Display Act immediately fly flags at half-staff honoring victims of the tragedy in Newtown.
[Text from news release from the Illinois Government News Network; LDN]