1099G tax form available electronically speeds tax preparation, saves money, is environmentally friendly

Send a link to a friend
[December 15, 2012] CHICAGO -- Individuals who collected unemployment insurance in 2012 can take control of their tax preparation and request the 1099G form electronically, according to the Illinois Department of Employment Security.
Accessing the form electronically speeds tax preparation, reduces cost for the IDES and provides better customer service.

Requests to be notified when the form is available electronically can be made at the IDES website. Once there, view Tax Information/1099G Form on the left side of the landing page, next to the Payments section. Individuals who have not established a username and password to manage their account will first be prompted to do so.

Accessing the form electronically speeds the tax preparation process because individuals can obtain the form at their convenience and not wait for it to be mailed. Should the form be misplaced, individuals can access the document again without contacting the IDES.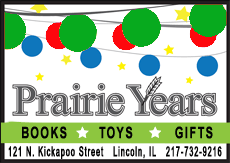 The 1099G is needed to complete state and federal tax returns. The form is available for the last seven years.
The IDES is increasingly using email to communicate information to workers and businesses. Its email-blast list includes more than 850,000 addresses provided to the department. The effort builds off previous successful email blasts, such as those that informed veterans of job fairs.
The IDES will not use email or other electronic communication to seek personal or banking information. IDES emails include links to IDES content, and that content is clearly labeled. If an individual receives an email that claims to be from IDES, seeks sensitive information and encourages a reply, it should be viewed suspiciously.
The emails will not replace official correspondence between IDES, employers and workers at this time.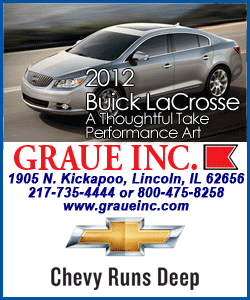 The IDES is charged with putting people to work. There are more than 120,000 job openings at Illinoisjoblink.com, the revamped IDES employment website that links job seekers with ready-to-hire employers. This no-cost, online career resource allows individuals to create multiple resumes that emphasize different talents and allows businesses to search for specific skills. The keyword-matching technology increases the likelihood of a successful new hire. Illinois JobLink emphasizes Illinois jobs, scrapes other commercial job boards and compares favorably with private efforts that cost hundreds of dollars for a single advertisement.
For more information on the department's no-cost human resources recruitment services, business leaders should call 877-342-7533.
[Text from Illinois Department of Employment Security file received from the Illinois Office of Communication and Information]