Notice to elderly and disabled on city primary election

Send a link to a friend
[December 15, 2012] Citizens who cannot leave their home or nursing home because of permanent disability and are not registered to vote may arrange for voter registration by contacting the Logan County clerk's office. Upon request, a list of deputy registrars will be given to anyone unable to come to the office for registration. Mail-in registration forms are also available at nursing home facilities.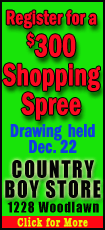 Any qualified registrant may register to vote by coming to the county clerk's office, Room 20 of the Logan County Courthouse, Monday through Friday from 8:30 a.m. to 4:30 p.m. Two forms of identification are required to register, and one must display your current address. The last day to register to vote for the February primary is Jan. 29, with the exception of grace-period registration in the county clerk's office, beginning Jan. 30 and ending Feb. 22.

All polling places in Lincoln are accessible to people with disabilities. Voting aid or assistance in marking the ballot is available if needed.

If you are physically unable to vote at your polling place on the day of the election, you may vote as a "no excuse absentee" in person in the county clerk's office or by mail. Contact the clerk's office to receive an absentee ballot by mail. The last day an absentee ballot may be mailed from the office is Feb. 21. The last day to vote in person in the clerk's office as an absentee is Feb. 25.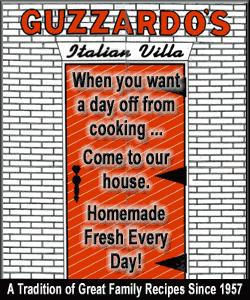 For information concerning absentee voting, voter registration or voting by the elderly or disabled, contact the county clerk's office at 217-732-4148.
[Text from file received from Logan County Clerk Sally J. Litterly]