Lincoln High School wrestling fans should come to expect more championships from the team.

"The rest of the team is shaping up to become a force to compete with," Gardner said.

Matthew Brewer is a junior wrestling in the 120-pound weight class. This is his first year competing in that weight class. As a sophomore, he competed at the 138-pound weight class.

"I dropped down so that I would fit in the lineup of the team and be a more competitive wrestler," explained Brewer.

In order to get in the right mindset to wrestle, Brewer said he runs sprints, drinks an entire bottle of water and says a prayer.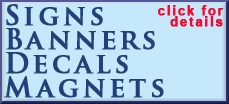 "I felt like I wrestled well, I was in a really good place in my mind, and I was ready," Brewer said about his championship.
He is looking forward to the rest of the season and is anticipating more big wins.
Senior Conner Schmidt has wrestled all four years of high school. He wrestles at the 182-pound weight class. Schmidt had a hard match before winning his championship. He said there were times when he felt that he almost wouldn't make it. This was Schmidt's first championship win.
In explaining how he prepares for his matches, he said: "I focus on the match at hand, going over my strengths and weaknesses."
Schmidt's goal for the season is to place in state. "With the help of my coach, focus and dedication, I feel like I can accomplish that," he said.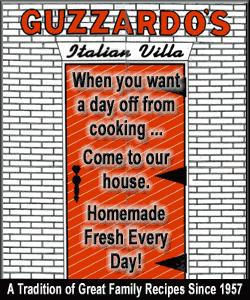 Gardner has a great team this year. "There are most definitely some wrestlers to watch; there will be more tournaments," he promised.
The Lincoln wrestlers have a few upcoming tournaments that Gardner encourages everyone to attend.
"We could use all the support we can get," he said. "This is a great team to come out and cheer on."
The individual state tournament takes place Feb. 14-16 in Champaign.
The next tournament that fans can attend is over the holiday break, Dec. 27-28.
[By HANNAH MICHALSEN]