I will make no excuses. I am a Berenstain Bear fan of long standing, so I was delighted when "The Berenstain Bears' Old-Fashioned Christmas" was released in time for this year's holiday. Jan and her son younger son, Mike, were able to continue the fun and family values that Jan started with her husband, Stan, when they conceived the books for children under the encouragement of Ted Geisel, known as Dr. Seuss.
All the Bear characters have well-developed personalities. The adults are role models for the younger cubs. We know that Mama is the glue that holds the family together. She is wise, strong and very loving. Papa is a free spirit who does not always think before leaping into a situation. Gramps is a traditionalist and Gran rules the house. The cubs know they are well-loved and are going to be forgiven when they make mistakes, while being guided toward being "better bears."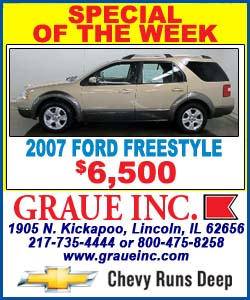 In "The Berenstain Bears' Old-Fashioned Christmas," the Bear family is traveling to Grizzly Gramps and Gran's for the Christmas holiday. Children will recognize many of their favorite holiday activities as the Bears prepare for the big day: carol singing, cookie baking, tree cutting and decorating, hanging stockings, cooking favorite foods for a large dinner, putting out cookies for Santa, and of course special presents on Christmas morning. In this particular book, the Berenstains even include the lyrics to the "Twelve Days of Christmas" and "Jingle Bells," how to make homemade ornaments for the tree or animal friends, and decorations for gingerbread bears.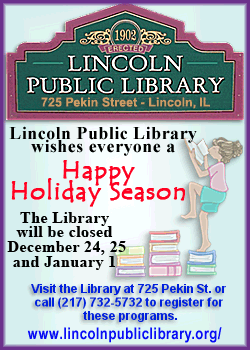 The illustrations will bring back fond memories to families everywhere. Those who have read any one of the over 250 Berenstain Bears books will be visiting with old friends. Readers know and love the characters, even feeling they are party to inside jokes when a character responds to situations in familiar ways.
The Bear family has been updated a bit, adding new characters and bringing them and the messages into the new century; but the basic feel of the books remains the same. Themes are timeless: doing the right thing is sometimes difficult and learned through experience; kindness is always rewarded; friends can be found in unexpected places; truth is always important.
The Berenstain Bears' human value stories help adults start discussions with children or help explain in children's terms why certain actions are better than others. Are they somewhat formula? Yes. Can the message be a little heavy? Yes. However, it is delivered with love, comfort and such a wonderful spice of humor that readers will return again and again.
Come home for the holidays with the "The Berenstain Bears' Old-Fashioned Christmas." You can find this book, along with "The Berenstain Bears' Christmas Tree" or "Down a Sunny Dirt Road," an autobiography by Jan and Stan Berenstain, as well as numerous other selections by these authors, at the Lincoln Public Library, 728 Pekin St.
[Text from file received from Louella Moreland, Lincoln Public Library District]
Ms. Lou's blog: lincolnpubliclibraryupdates.blogspot.com