The Glen Allen, Va.-based company, which used to focus primarily on research of a tobacco curing process that would prevent the formation of carcinogenic toxins in tobacco, said its board voted unanimously to discontinue the Ariva and Stonewall products. It had sold varieties of tobacco lozenges that dissolve in the user's mouth since 2001.
The move, expected to generate annual savings of $1.1 million, was motivated by "continued losses and low sales" and that restrictions that prohibit the company from making statements about the comparative health risks of tobacco products have made it "extremely difficult to effectively market" its dissolvable tobacco products, the company said in the filing.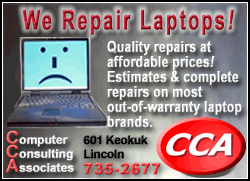 Instead Star Scientific has shifted its emphasis to the dietary supplements it sells through subsidiary Rock Creek Pharmaceuticals, including its Antabloc product for anti-inflammatory support and the CigRx supplement to reduce the urge to smoke. Last month the company said its CEO and several shareholders were investing $20 million in the firm and its top executive is reducing his salary until the company is profitable.
"Continuing to manufacture dissolvable tobacco products has had a negative impact on our ability to interest leading scientific and medical research centers in undertaking clinical research," said the company, which changed its Nasdaq ticker symbol to STSI from CIGX in August.