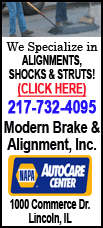 Starting at the end of January, PepsiCo Inc. will begin airing TV ads with the tag line "Love Every Sip," along with the rollout of special edition silver cans featuring the blue-and-red Pepsi logo in a heart shape. The company is working with designers to introduce other special designs later in the year as well.
The campaign to reinvigorate the brand comes after PepsiCo quietly added another artificial sweetener to Diet Pepsi to help stabilize the taste of the drink. In addition to aspartame, the company says Diet Pepsi will now include a "very small amount" of a sweetener called acesulfame potassium to help the taste maintain its potency over time. The ingredient, also known as ace-K, is often used in conjunction with other artificial sweeteners and can be found in a wide array of food and newer diet sodas.
Before launching the new campaign, executives wanted to make sure Diet Pepsi was "as good as it can be," said Angelique Krembs, vice president of marketing for the Pepsi brand. She said that process included testing various flavor tweaks, as well as sweetener adjustments.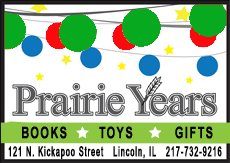 Krembs noted that the taste of cola is more complicated than people realize, and that mixing ingredients in different ways can alter which flavor notes are highlighted. Diet Pepsi in Great Britain, for example, has a slightly different flavor than in the United States.
Ultimately, Krembs said the company decided to stick with the same Diet Pepsi flavor in the U.S. but move ahead with a sweetener change to make the taste "come across in high definition." Diet Pepsi will now use the same sweetener mix used in Diet Pepsi Wild Cherry. The change, which Krembs said was years in the making, is the first sweetener tweak since the 1980s when Diet Pepsi switched from saccharine to aspartame.
It also comes amid a broader push by PepsiCo to bolster its flagship soda brands. The company, based in Purchase, N.Y., has been pouring more money into advertising after losing market share to Coca-Cola Co. in recent years. With regular Pepsi, which comes in deep blue cans, it recently signed a wide-ranging deal with singer Beyonce as well as a five-year deal to sponsor the Super Bowl halftime show.