The bold, colorful wool blankets decorated his home and office and also the Moon River Theater in Branson, Mo., where they hung "alongside large photographs of Mr. Williams with other musical legends of the 20th century like Frank Sinatra, Sammy Davis, Judy Garland and Barbra Streisand," said David Roche, Sotheby's consultant on American Indian art.
The sale is scheduled for late May.
Williams began acquiring the blankets in the 1950s, when only a handful of people were collecting them.
The top lot is a rare Navajo Man's Wearing Blanket, woven in a "chief's first phase design" characterized by the addition of fine red stripes. Only about 50 are known to exist.
Its pre-sale estimate is $200,000 to $300,000.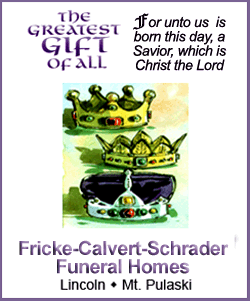 "The red cloth was a very rare commodity and the effort to produce this yarn was painstaking," said Roche, Sotheby's consultant on American Indian art who knew Williams personally.
The collection numbers about 80 blankets, most woven from handspun wool.