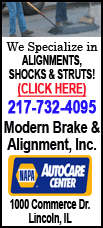 Kors isn't "out" -- as host Heidi Klum likes to say to the fashion-design contestants who get the boot on the granddaddy of fashion reality TV shows. His schedule didn't allow a commitment, but he will come back as a guest judge for the season finale, according to a statement for Lifetime TV.
Posen said he learned from Kors. "When I was a guest judge, I saw he was always a generous, warm mentor."
Posen's best skill to offer the contestants is his sharp eye, he said. Craft and construction are among his passions, he explained, so nothing gets past him there.
It's Klum's role in the new lineup to bring the voice of the woman who might be the eventual customer. Nina Garcia, the fashion director at Marie Claire, has her editorial eye, and Posen analyzes the specifics of the design, he said.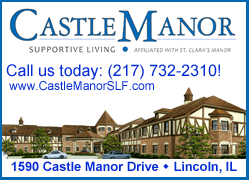 Posen, however, also sounded a little jealous of Tim Gunn, who has the part of trusted adviser. "I wanted to be behind the scenes with Tim. ... I was seeing the clothes on the runway, but Tim had all the background interaction."
The silver lining? Posen said he'll appreciate a little more what the stylists, editors and retailers are looking for as they sit in the front row for his own catwalk shows, which last season drew much attention for a model lineup that included Naomi Campbell, Coco Rocha and Karolina Kurkova -- a threesome getting their own TV reality show this winter called "The Face" on the Oxygen network.