Jennings scored four straight points midway through the fourth quarter to give the Bucks an 89-85 lead with 4:10 remaining.
Paul George drove the lane for Indiana for a dunk to cut the lead to two, but Jennings responded with a 3-pointer from the top of the key with 3:30 remaining to give the Bucks a 92-87 lead.
David West hit one of two free throws, but Mike Dunleavy rebounded his own miss and scored to give Milwaukee a 94-88 lead with 1:35 remaining.
George Hill hit a 3-pointer to cut the lead to 94-91 with 1:17 remaining. Jennings then drove the lane and scored with 1 minute left to boost the lead to 96-91 and the Bucks held on for the win.
Jennings made 13 of 22 shots, had five rebounds and six assists for the Bucks. Dunleavy, who missed seven games with a bruised left knee, returned and scored 17 points off the bench.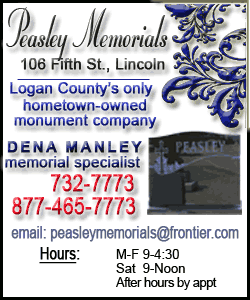 The loss snapped Indiana's four-game winning streak. The Pacers had won 9 of 13 entering the contest against the Bucks.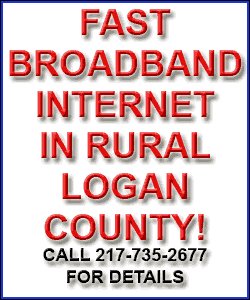 Hill led the Pacers with 18 points and George added 16 points.
Pacers center Roy Hibbert, who sustained a deep thigh bruise in the first half of Indiana's 86-77 win over Detroit Saturday, was back in the starting lineup Tuesday. He was held to eight points and 10 rebounds in 28 minutes of playing time.
The Pacers were hurt by 20 turnovers and lost despite outrebounding Milwaukee 51-37.
NOTES: Pacers guard Lance Stephenson, who missed the last two games with a sprained right ankle, was back in the starting lineup. . The Bucks were without center Joel Przybilla, who was suspended by the NBA for one game for throwing a ball that hit a referee Saturday. . Bucks guard Beno Udrich missed his ninth straight game with a right ankle injury. Coach Scott Skiles said Udrich was improving, but still "had a way to go" before he would be ready to return to action.
Copyright 2012 The Associated Press. All rights reserved. This material may not be published, broadcast, rewritten or redistributed.