Wet day to deteriorate rapidly: high winds, snow, falling temps

Send a link to a friend
[December 20, 2012] A high wind warning and winter weather advisory released at 6:10 a.m. Thursday are in effect from noon to midnight. This hazardous weather outlook is for portions of central Illinois, specifically the counties of Cass, Logan, Mason, McLean, Menard, Morgan, Sangamon, Scott and Tazewell.
Thursday and Thursday night
No problems for the morning drive to work or school, but conditions are expected to deteriorate rapidly this afternoon as strong winds and snow move in, along with falling temperatures.
Rain will change over to snow during the afternoon, with accumulations of 2 to 3 inches possible by Thursday evening and higher totals just to our west and north. Strong west to northwest winds, gusting as high as 55 mph at times, are expected to develop over the area by late morning into the early evening hours. These strong winds will produce blowing snow and may cause some tree damage and potential power outages. Wind chills will lower to between 3 below and 5 above zero late tonight into Friday morning.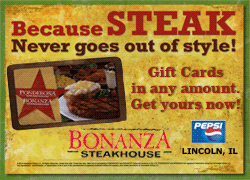 Friday through Wednesday
There will be another chance for snow on Christmas Day and Wednesday.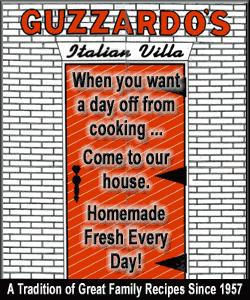 Spotter information statement
Spotter activation is not anticipated tonight. However, any reports of snow accumulation and wind gusts greater than 40 mph would be most appreciated.
___
Graphical depiction:
http://www.crh.noaa.gov/wxstory.php?site=ilx
(or see below)
For more information and updates:
http://www.crh.noaa.gov/ilx/
[Text from National Weather Service, Lincoln office]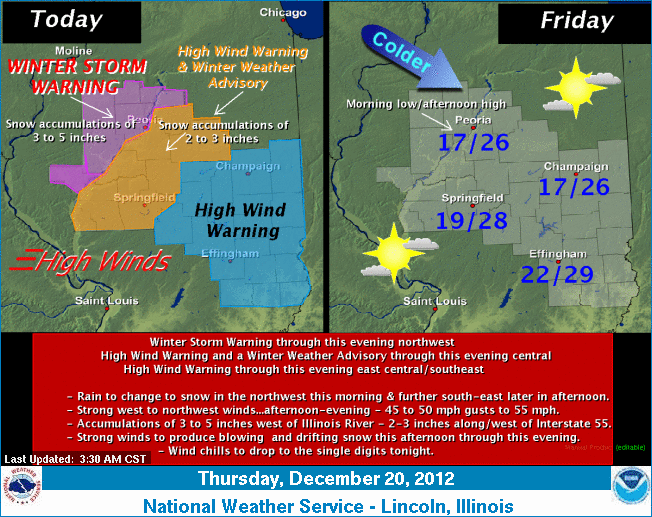 Rain will change over to snow across the west and northwest part of the state later Thursday morning as the strong storm tracks across central Illinois.
The changeover to snow farther east will occur Thursday afternoon as the center of the low shifts to near Chicago. Once that happens, winds will increase from a west to northwest direction with speeds of 35 to 45 mph and occasional gusts around 55 mph. This will cause considerable blowing and drifting snow in areas along and west of the Illinois River Thursday afternoon, with near blizzard conditions in a few locations.
Farther east, the transition to snow will occur from west to east Thursday afternoon and evening. Areas roughly along and west of a Bloomington-to-Springfield line may see 2 to 3 inches late this afternoon into this evening, with the blowing and drifting concern setting in for the drive home from work or school.
Over east-central and southeast Illinois, snow accumulations for the most part will be an inch or less, but the strong winds will cause whatever snow that does fall to blow around and cause slippery roads Thursday evening.