High winds, rapidly falling temperatures and rain changed over to snow wreaked havoc throughout central Illinois. Just as night fell, power began failing and roads turned treacherous for the evening commute.

Terry Storer, deputy director of the Logan County Emergency Management Agency, said: "It is unusual that a 2-inch snowstorm cause this much trouble."

But the winds and rapid drop in temperature led to black ice on roadways. The wind also contributed to power outages.

No major injuries or deaths were reported in the hundreds of vehicles that slid off roadways, county highways, and Interstates 55 and 155 in Logan County.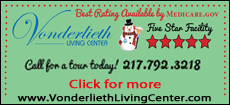 Numerous trucks jackknifed due to east-west 50-55 mph crosswinds. Trucks caused lane blockages on both interstates, stopping all traffic. As more snow fell just after dark, officers in the field began reporting zero visibility and soon reported difficulty identifying the roadways.
Just after 6 p.m. Illinois State Police District 9 announced multiple road closures due to vehicles off the road and crashes on all central Illinois state and U.S. routes and Interstates 55 and 72.
Motorists forced to abandon their vehicles on the interstates were transported by responders to warming centers for the night.
Storer said that today's big work on the interstates will be getting semitrailers out of the medians. A lot of people would also be returning to recover their cars from the interstates, county highway and road ditches.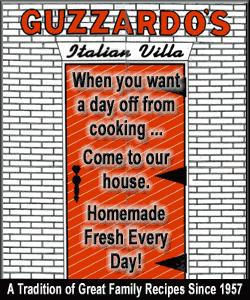 Approximately 2,400 Ameren customers lost power in Latham, Chestnut, west of Lincoln Parkway and 24 users in Elkhart. Main connections were all restored, with some individual site connections yet needed. An estimated 230 customers were still out of power this morning.
The flickering power led to burglar alarms being tripped, which law enforcement had to investigate at the peak of the storm.
Several roads were closed after tree limbs brought down power lines, some of which were electrical and arcing.
While it's a bit windy yet today, mild weather is forecast, with warming temperatures the next few days.
[LDN]