Illinois ranks 1st in volunteer rate among the country's 10 largest states
Rising to 25th nationally, Illinois volunteers provide nearly 360 million hours of service valued at over $8 billion

Send a link to a friend
[December 22, 2012] SPRINGFIELD -- Serve Illinois, the Illinois Department of Human Services' Commission on Volunteerism and Community Service, is commending the state's 2.73 million volunteers who made a difference through volunteerism last year. Illinois volunteers served nearly 360 million total hours, which is valued at $8.1 billion.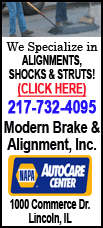 "Involved citizens do so much to make our communities stronger," said Brandon Bodor, executive director of the Serve Illinois Commission. "We view volunteerism as a vital piece of infrastructure here in Illinois. From education to health to disaster response, service threads through each community and is fundamental to addressing critical issues in the state. We look forward to expanding the awareness of volunteer opportunities so that Illinois can build upon the momentum that we've displayed in this report."

According to the recently released Volunteering and Civic Life in America report, known as VCLA, nearly 30 percent of Illinoisans demonstrated their commitment to improving their communities by volunteering, ranking the Land of Lincoln 25th among the 50 states.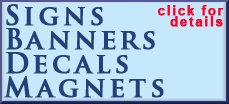 The report shows the national volunteer rate reaching its highest level since 2006. More than 64 million Americans -- or roughly 1 in 4 adults -- volunteered approximately 8 billion hours, valued at $171 billion. In addition, 2 out of 3 citizens nationally -- 65.1 percent, or almost 144 million citizens -- engaged in informal volunteering by doing favors for and helping out their neighbors, an increase of 9.5 percent from last year.
The VCLA data is part of the most comprehensive study of volunteering and civic engagement across the country. The annual report is issued by the Corporation for National and Community Service as part of its efforts to expand the reach and impact of America's volunteers, in partnership with the National Council on Citizenship, the U.S. Census Bureau and the Bureau for Labor Statistics. The complete report can be accessed at www.volunteeringinamerica.gov.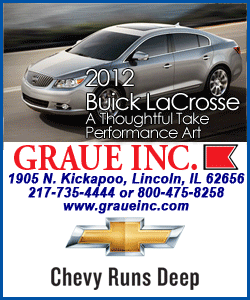 The Serve Illinois Commission is a 40-member bipartisan board appointed by the governor. Its mission is to improve Illinois communities by enhancing traditional volunteer activities and supporting national service programs. The commission is accomplishing this mission through the support of community-based efforts to enhance volunteer opportunities and through the administration of the AmeriCorps program in Illinois.
To find a volunteer opportunity, or to learn more about the Serve Illinois Commission and volunteerism in Illinois, visit www.serve.illinois.gov.
[Text from Illinois Department of Human Services file received from the Illinois Office of Communication and Information]