Now and throughout the year, the Illinois Warrior Assistance Program, IWAP, is a free resource that is available for veterans and their families. Veterans or loved ones can call to ask questions, be screened for PTSD or traumatic brain injury, and receive free follow-on counseling when needed.

"It is important for veterans to understand that seeking help for symptoms of PTSD is not a sign of weakness, but a sign of strength," said Illinois Department of Veterans' Affairs Director Erica Borggren. "The good news for Illinois veterans and their families is that there are confidential treatment options available so they can access the help they need and deserve."

Day or night, IWAP is available for veterans and their families dealing with PTSD or other challenges associated with returning from combat. IWAP also provides coverage for outpatient services that treat PTSD, specifically for Illinois veterans who do not have insurance or immediate access to VA-covered services.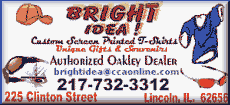 Signs and symptoms of PTSD vary and may include trouble sleeping, concentrating or remembering; anger, irritability or anxiousness; or, frightening thoughts or nightmares. Diagnosis of PTSD occurs through initial screenings and testing, which are available through IWAP and other IDVA programs.
IWAP is part of Gov. Pat Quinn's mission and commitment to support the men and women of the armed forces and ensure that veterans and current service members receive the benefits and services they have earned.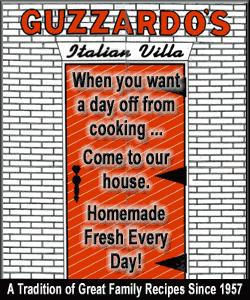 As a free and confidential resource provided by the state of Illinois, IWAP is a separate entity and bears no connection to the U.S. armed forces or the U.S. Department of Veterans Affairs. Veterans can access the program's benefits 24 hours a day, seven days a week via an online chat option at www.illinoiswarrior.com or through IWAP's toll-free line at 1-866-554-4927.
Public pension squeeze
IDVA is the state agency missioned to serving veterans, their families and their survivors. IDVA accomplishes this through its four Veterans' Homes, its 70-plus service offices, and its special projects and partnerships to address emerging issues such as veterans' unemployment and PTSD. Unfortunately, like all state agencies, IDVA is threatened by Illinois' pension crisis. In a time like this, the pension issue is an issue for veterans. To learn more and join the grass-roots movement to fix the pension crisis this legislative session, visit www.thisismyillinois.com.
[Text from Illinois Department of Veterans' Affairs file received from the Illinois Office of Communication and Information]