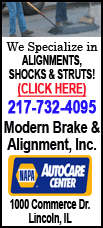 Today's highlight in history:
On Dec. 26, 1972, the 33rd president of the United States, Harry S. Truman, died in Kansas City, Mo., at age 88.
On this date:
In 1776, the British suffered a major defeat in the Battle of Trenton during the Revolutionary War.
In 1799, former President George Washington was eulogized by Col. Henry Lee as "first in war, first in peace and first in the hearts of his countrymen."
In 1862, 38 Santee Sioux Indians were hanged in Mankato, Minn., for their roles in an uprising that had claimed the lives of hundreds of white settlers. The Civil War Battle of Chickasaw Bayou, resulting in a Confederate victory, began in Mississippi.
In 1908, Jack Johnson became the first African-American boxer to win the world heavyweight championship as he defeated Canadian Tommy Burns in Sydney, Australia.
In 1910, the London Palladium, Britain's famous variety theater, first opened.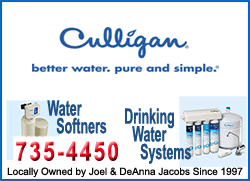 In 1941, during World War II, Winston Churchill became the first British prime minister to address a joint meeting of the U.S. Congress.
In 1944, during the World War II Battle of the Bulge, the embattled U.S. 101st Airborne Division in Bastogne, Belgium, was relieved by units of the 4th Armored Division.
In 1966, Kwanzaa was first celebrated.
In 1980, Iranian television footage was broadcast in the United States, showing a dozen of the American hostages sending messages to their families.
In 1996, 6-year-old beauty queen JonBenet Ramsey was found beaten and strangled in the basement of her family's home in Boulder, Colo. (To date, the slaying remains unsolved.)
In 2004, some 230,000 people, mostly in southern Asia, were killed by a tsunami triggered by the world's most powerful earthquake in 40 years beneath the Indian Ocean.
In 2006, former President Gerald R. Ford died in Rancho Mirage, Calif., at age 93.