Illinois adds 16,400 jobs and rate falls to 8.7 pct
November monthly job gain largest of the year

Send a link to a friend
[December 26, 2012] CHICAGO -- Illinois added 16,400 jobs in November and the unemployment rate fell to 8.7 percent, according to preliminary data released last week by the U.S. Bureau of Labor Statistics and the Illinois Department of Employment Security. The data is seasonally adjusted. One year ago, the November unemployment rate was 9.8 percent.
"November's job growth is encouraging because it reinforces the trend of positive economic momentum," said IDES Director Jay Rowell. "The most immediate threat to that momentum is the fiscal cliff. If Congress does not work together to craft a solution, our economic progress will slow and we will risk another recession."

Illinois added 174,600 private sector jobs since January 2010, when job growth returned to Illinois following nearly two years of consecutive monthly losses. Leading growth sectors are professional and business services, up 84,800; manufacturing, up 45,100; and education and health services, up 42,000. Government has lost the most jobs since January 2010, decreasing by 28,800.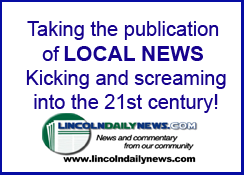 November job gains were driven by trade, transportation and utilities, professional and business services, and manufacturing. The latter two industries not only led payroll growth in November but also were the two strongest contributors to employment growth in 2012 thus far.
In November, the number of unemployed individuals fell 6,600, or 1.1 percent, to 574,600, the 12th monthly decline in 15 months. Total unemployed declined 178,200, or 23.7 percent, since January 2010, when the state unemployment rate peaked at 11.4 percent.
The unemployment rate identifies those who are out of work and seeking employment. Individuals who exhaust their benefits, or are ineligible, will still be reflected in the unemployment rate if they actively seek work. Historically, the national unemployment rate is lower than the state rate. The state rate has been lower than the national rate only six times since January 2000.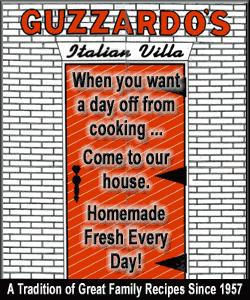 There are 120,000 help-wanted ads on Illinoisjoblink.com, the IDES employment website that links job seekers with employers. This no-cost career resource allows individuals to create multiple resumes that emphasize different talents and allows businesses to search for specific skills. The keyword-matching technology increases the likelihood of a successful new hire. Illinoisjoblink.com emphasizes Illinois jobs, scrapes other job boards and compares favorably with private efforts that cost hundreds of dollars for a single advertisement. No-cost human resources recruitment services are available there and at 877-342-7533.
___
See tables (PDF): Seasonally Adjusted Unemployment Rates and Illinois Seasonally Adjusted Non-farm Jobs -- by Major Industry
[Text from Illinois Department of Employment Security file received from the Illinois Office of Communication and Information]