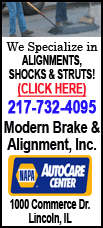 The company behind the water shows featuring killer whales, dolphins and other animals at SeaWorld on Thursday said it was planning to go public.
SeaWorld Entertainment Inc. filed for an initial public offering of stock with an initial goal of raising $100 million. That number is likely to change as the company's bankers gauge interest from investors.
SeaWorld's owner, Blackstone Group LP, will likely sell some of its stake in the deal. But the private equity firm will still own a majority of the voting power of the company's shares after the IPO, the company said in a filing with the Securities and Exchange Commission.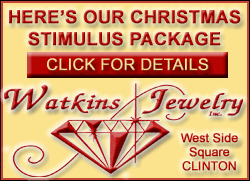 SeaWorld plans to use money from the IPO to pay debt and make a payment to Blackstone.
Blackstone bought SeaWorld from beer brewer Anheuser-Busch InBev in 2009 in a deal worth at least $2.3 billion.
The Orlando, Fla., company did not list a date for the offering. The company also did not say how many shares would be sold, or for how much. SeaWorld plans to use the "SEAS" symbol for its stock, but did not say on which exchange it plans to trade.