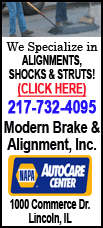 1. WILL ANYONE BUDGE
Top congressional leaders will meet with President Barack Obama at the White House in a last-ditch effort to bridge the fiscal divide, but there's no sign a deal is taking shape.
2. WHAT'S IN A NICKNAME
To many, retired Gen. H. Norman Schwarzkopf will always be "Stormin' Norman," the no-nonsense Desert Storm commander. But the general who died Thursday preferred a lighter sobriquet: "The Bear."
3. WHO SHOULD HAVE GUNS IN SCHOOLS
The NRA envisions armed volunteers to protect schools from attacks like the one in Newtown, Conn. School safety experts say trained police are needed.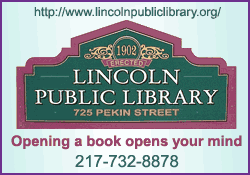 4. TRYING TO KEEP A LID ON THE INTERNET
China passes rules aimed at tightening controls on Internet, following online postings about graft and abuses that rattled the ruling party.
5. CLOSING THE DOOR ON ADOPTIONS
Russia's President Vladimir Putin signs a bill banning Americans from adopting Russian children.
6. WHAT'S THREATENING TO CRIPPLE PORTS
If 14,500 longshoremen strike, ships that move much of American commerce would be unable to use most major ports on the East Coast and Gulf of Mexico.