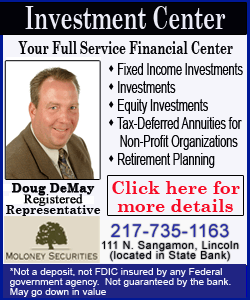 Consumer staples. Retailers such as Wal-Mart and CVS Caremark had good years. Brewer Molson Coors struggled. The sector rose 7 percent.

Energy. Oil prices fell about 8 percent in 2012. Energy companies like, Chevron, BP and Exxon tracked mainly sideways. The sector rose 1 percent.

Utilities. Often regarded as a safe haven, these stocks fell out of favor with investors this year. After advancing 15 percent in 2011, they fell nearly 4 percent this year.
Copyright 2012 The Associated Press. All rights reserved. This material may not be published, broadcast, rewritten or redistributed.