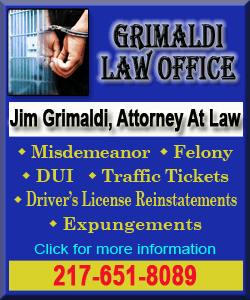 Sept. 6: Up 244 points. Mario Draghi, the head of the European Central Bank, unveils a program to buy government bonds from the region's struggling countries with the aim of lowering their borrowing costs.

March 13: Up 218 points. U.S. banks led a powerful rally after JPMorgan Chase said it plans to buy back as much as $15 billion of its stock and raise its dividend. The government also reported strong retail sales for February.

Aug. 3: Up 217 points. The U.S. government reported a sharp increase in hiring for July.
Copyright 2012 The Associated Press. All rights reserved. This material may not be published, broadcast, rewritten or redistributed.