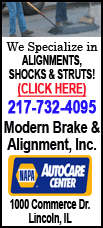 Nene added season highs of 23 points and 11 rebounds and shot fourth-quarter free throws while hearing chants of "R-G-3!" -- the new equivalent of "M-V-P!" in a city where Redskins quarterback Robert Griffin III is the new superstar -- as Washington won by its largest margin of the season.
The game represented one-quarter of the win total for the 4-23 Wizards, who have been stymied in part by the knee injury that has kept franchise player John Wall on the sidelines. Crawford's point total tied the high for any Washington player this season.
Arron Afflalo scored 26 points and J.J. Redick added 23 for the Magic, who have lost four straight since Glen Davis sprained his left shoulder in the final minute of a win over these same Wizards last week. The Magic ended an NBA-best 12-game streak of holding opponents under 100 points, while Washington hit the century mark for the first time in 12 games.
Early on, the sound of "Three points -- Jameer Nelson" came from the public address announcer as if on a continuous loop. Nelson made three in less than a minute, and the Magic went 5 for 5 from 3-point range to build a 25-8 lead less than seven minutes into the game.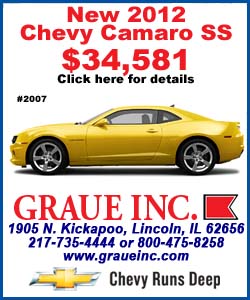 But the Wizards this season have perfected the pattern of digging a big hole early and then making a game of it. Crawford and Garrett Temple came off the bench to dominate the second quarter. The rally was already well under way when Crawford fed Bradley Beal for an alley-oop dunk, and Crawford and Temple hit back-to-back 3-pointers to give the Wizards the lead.