Teague's jumper from the foul line gave the Hawks a 95-94 lead with 2:32 remaining to spark the late run and send Atlanta to its third straight win.
Kyrie Irving led Cleveland with 28 points, but the Cavaliers failed to score in the final 2:53 after taking a 94-93 lead.
Lou Williams scored 16 points for Atlanta, which is 8-4 on the road. Al Horford added 14 points and 11 rebounds.
Dion Waiters scored 18 points for Cleveland, which had its season-high two-game winning streak end.
Cavaliers center Anderson Varajeo, the league's leading rebounder, missed his fifth straight game with a bruised right knee. He's also been ruled out of Saturday's game against Brooklyn. Guard Daniel Gibson left the game in the second quarter with a head injury and did not return.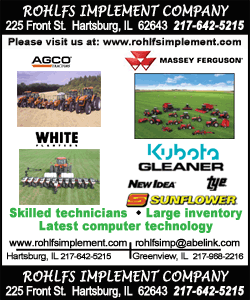 Irving's drive gave Cleveland a 94-93 lead with 2:53 to play, but Teague's jumper gave Atlanta the lead for good. Horford followed with a jump shot for a three-point lead before Kyle Korver's 3-pointer stretched the lead to eight with 1:21 remaining.
Atlanta scored the game's first eight points and lead by as many as 11 in the first half. The Cavaliers chipped away at the lead in the second quarter and Irving hit a running 30-footer to beat the halftime buzzer to cut Atlanta's lead to 55-54. The shot brought the crowd to its feet and Irving exchanged chest bumps with several teammates as he ran to the locker room.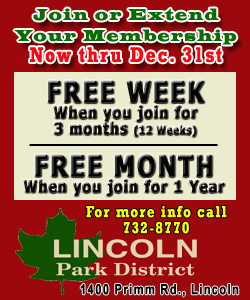 The basket seemed to spark the Cavaliers, who scored the first six points of the second half and raced to a 68-59 lead.
Atlanta used a 16-6 run to take a 75-74 lead. Cleveland led 80-75 going into the fourth quarter, but Atlanta went on another spurt to take an 83-82 lead on Teague's dunk following a steal.
C.J. Miles and Irving followed with 3-pointers to put Cleveland ahead 88-83, but Atlanta rallied again. The Hawks avenged a 113-11 loss in Atlanta on Nov. 30. Atlanta has won its last four games in Cleveland. The Cavaliers haven't won three in a row since March 7-11 of last season. Cleveland has also lost four straight at Quicken Loans Arena.
Atlanta guard Anthony Morrow strained his right hip in the second quarter and didn't return.
NOTES: Atlanta F Ivan Johnson remained at the team's hotel because of the stomach flu. He became ill Friday morning and also missed the team's shootaround. .... G DeShawn Stevenson (sore knee) sat out the game, but is expected to play Saturday against Indiana. ... G Devin Harris (sore foot) missed his fifth straight game. ... The Cavaliers assigned F Samardo Samuels to Canton of the NBA Development League. He's averaging 3.2 points and 1.6 rebounds in 18 games. ... F Luke Harangody, waived by Cleveland this month, had his Development League rights traded by Canton to Fort Wayne.
Copyright 2012 The Associated Press. All rights reserved. This material may not be published, broadcast, rewritten or redistributed.