Vaccinate against flu: It's not too late

Send a link to a friend
[February 01, 2012] "Getting the flu vaccine is simple, and it's the most important thing you can do to protect yourself and your family from the flu," says Mark Hilliard, administrator of the Logan County Department of Public Health.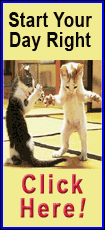 If you haven't gotten your flu vaccine yet, there is still time to protect yourself and your family by getting vaccinated. Flu season is just beginning in the United States, and the season may not peak until February or March. It's also possible that we could continue to see flu in the United States until May.

Everyone is at risk for getting the flu. For millions of people each year, the flu can bring a fever, cough, sore throat, runny or stuffy nose, muscle aches, fatigue, and miserable days spent in bed.

However, you may not realize that the flu also leads to more than 200,000 flu-related hospitalizations per year. The flu also can be deadly. Between 1976 and 2007, annual flu-associated deaths in the United States ranged from a low of about 3,000 people to a high of about 49,000 people.

Anyone can get the flu, but some people are at greater risk for serious flu-related complications, like pneumonia. For those at greater risk for complications, getting the flu vaccine is especially important. Some of the groups at greater risk are:
Children younger than 5 years old, but especially children younger than 2 years old.

Pregnant women.

People with certain medical conditions like asthma, diabetes (Type 1 and 2), or heart and lung disease.

People 65 years and older.
It also is important to get vaccinated if you take care of anyone in these high-risk groups, including babies younger than 6 months, because they are too young to get vaccinated themselves.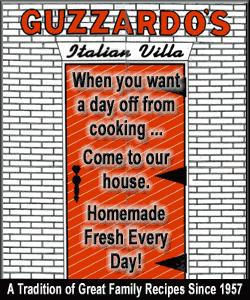 You and your family can still benefit from a flu vaccine. Make a commitment to your health and to your family's health by getting your flu vaccine today.
The flu vaccine is available at the Logan County Department of Public Health from 7:30 a.m. until 4 p.m. Monday through Friday on a walk-in basis.
[Text from file received from the Logan County Department of Public Health]